about RMC
RMC Lubricants works internationally with a full range of products for the automotive market.
RMC Lubricants is a Dutch independent manufacturer/producer. Originated from years of knowledge and skills from entrepreneurial specialists. RMC Lubricants works internationally with a full range of products for the automotive market.
All products originate from the desire of professional users where quality and innovation are a constant factor for delivering state-of-the-art performance. At RMC Lubricants, efficiency and clean mobility are paramount. Our premium products have a preventive and problem-solving effect. Have an optimal protective effect that combustion engines and rotating parts keep in top condition. Clean all essential parts. Ensure better performance, lower fuel consumption and reduce harmful emissions.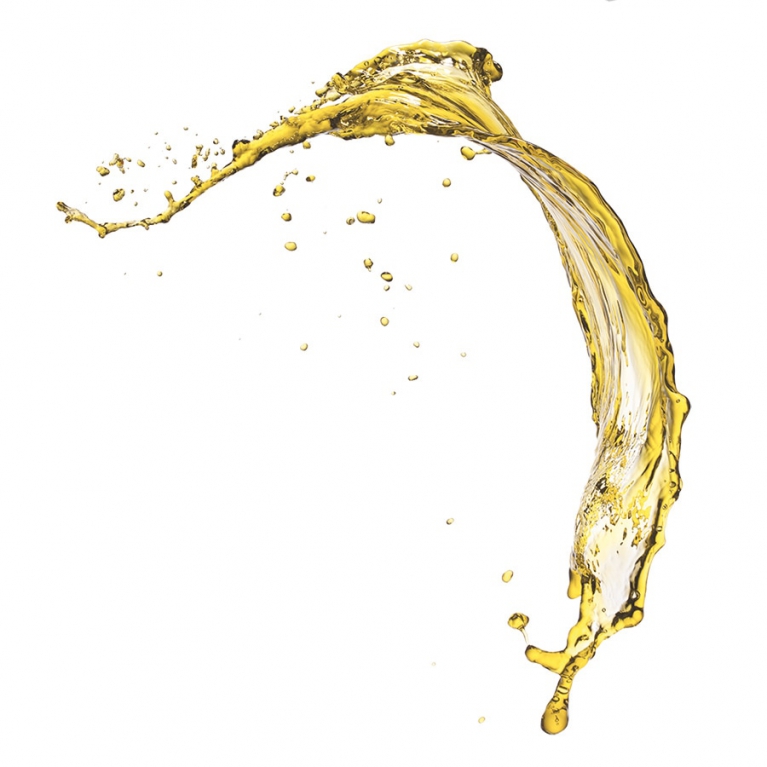 Our products
We supply a total assortment:
Fuel and oil additives (Gasoline, Diesel, LPG);

Oils (for engine, gearbox, brakes and power steering);

Lubricants (greases, sealants and aerosols for workshop);

Coolants and equipment cleaners;

Air conditioning products (foam treatment Ctgb approved under number 15565N and refresh products);

Car Care products (total assortment for interior and exterior).
These products are distributed in various segments within the automotive, motor racing, motorcycles, agriculture and horticulture, trucks and buses, marine and internal transport.
RMC Lubricants has developed its products based on the latest technological developments in the market. Developed and tested for durability, quality and excellent star performance in its laboratory and test circuits. RMC has the technological support and service in-house. Our extensive and valued 24/7 service program, flexible attitude and fast deliveries, where also customer specific products are developed and produced.

Association of Lubricating Oil Companies in the Netherlands
The VSN represents the interests of the producers and (wholesale) traders of lubricating oils and fats. Its members are companies that manufacture, import, export and/or trade lubricating oils and fats.